Barbba
Made out of blend of white varieties Debit & Marastina 20% + red varieties Plavina & Lasin 80%.
Grapes are coming from Šibenik surroundings and Promina wine region. This vallies are with more red clay and some limestone.
Grapes were macerated on skins for less than 1 afternoon. Fermentation was natural in 1000L open casks without any control.
Wine is not filtered and used very tiny amount of sulphur before bottling.
Andreis
First of our Babic range. Made out from grapes from organic certified vineyards 20km north of Primosten in Jadrtovac.
Vines are 25 years old. These are beautifull hills close to sea with wes warm climate. Stones there were crushed by machine and vines are cultivated on the wire.
Natural fermentation, 1 part 1 day another part 4 days on skins.
That part was aged in used oak 500L barrels.
Not filtered & fined, added very low sulphure before bottling.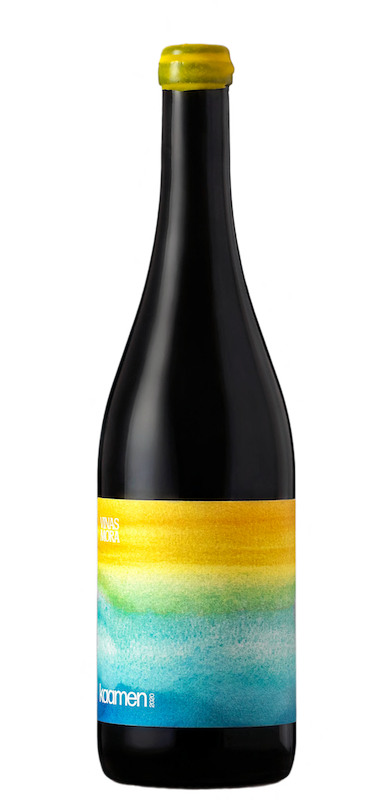 Kaamen
First of our Primosten Babic range.
Made out of grapes from vineyards of different locations from Primosten hills surroundings Up to 300m attitude, wines up to 50 years old.
All grapes come from bush vineyards. It means no mehanization, spraying once a year, work only by hand..
Kaamen is our Primosten Babic 'village' wine.
Fermentation in open 1000L casks without control, 4days of contact on skins, very low sulphure added before bottling.
Wine is not fined pr filtered.
1/4 was aged in used 500L oak.
Kaamen 2
Made from Babic grapes from single plots from top locations in Primosten hill surroundings.
Age of vines are from 60 till 80 years old. All locations on 250m till 300 altitudes.Bush vines with hand work and no mechanization.
Very low yields, less than 0,5kg per vine.
Fermented in open casks for 4-5 days, very low use of sulphure. no filtering & fining.
3/4 was aged in 500L used oak barrels.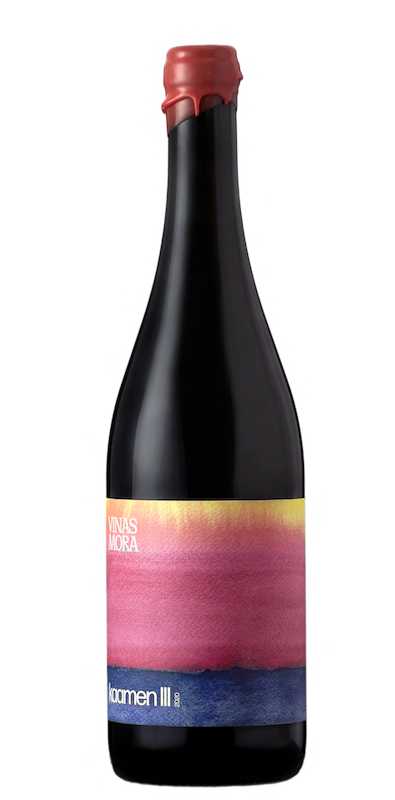 Kaamen 3
Made from extremely old Babic vines, up to 100years old. All grapes from 2 single plot wineyards, Locations of Siroke & Jasenovik.
Extreme bushes grown practically from stones. Less than 0,5Kg per vine.
Fermented in open casks for 4-5 days, very low use of sulphure. no filtering & fining.
1/3 was aged in used oak barrels of 500L.